Certified Manufacturer And Exporter of
Fishmeal for Animal Feed
Sandakan Fishmeal Sdn Bhd ("SFM") is a manufacturer of export-quality fishmeal established in Sandakan, Sabah, East Malaysia since 1984. We are certified by the Ministry of Agriculture and Food Industry to comply with the European Union requirements as stated under Regulation 5(1) of the Fisheries (Quality Control of Fish for Export to the European Union) Regulations 2009. We have been exporting our high-quality products to international customers including major aquaculture fisheries & animal feed producers.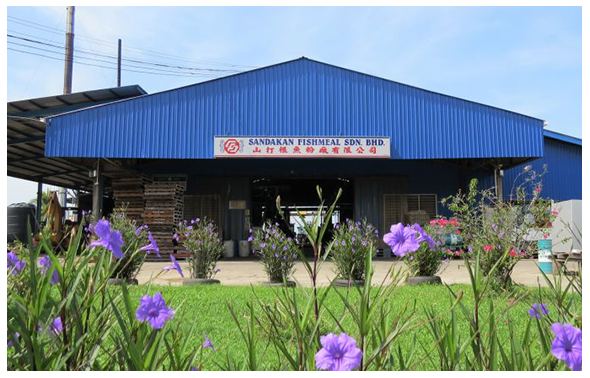 "Our Fishmeal is
Pure and Unadulterated, To Ensure
That Our Products are Safe and Reliable for Consumption."
Producing High Quality Products Reliably
Ensuring that our products meet the high-quality standards required by our customers.
Protecting Our Environment
Promoting the protection of our fishing ecosystem by encouraging fishermen to sell their bycatch to us, instead of indiscriminately.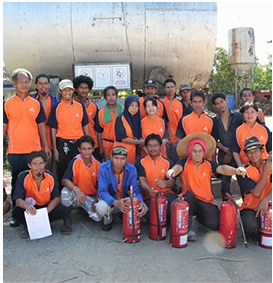 Taking Care of Our Employees
Encouraging happy staff & healthy families by providing our employees with a safe working environment and fair compensation.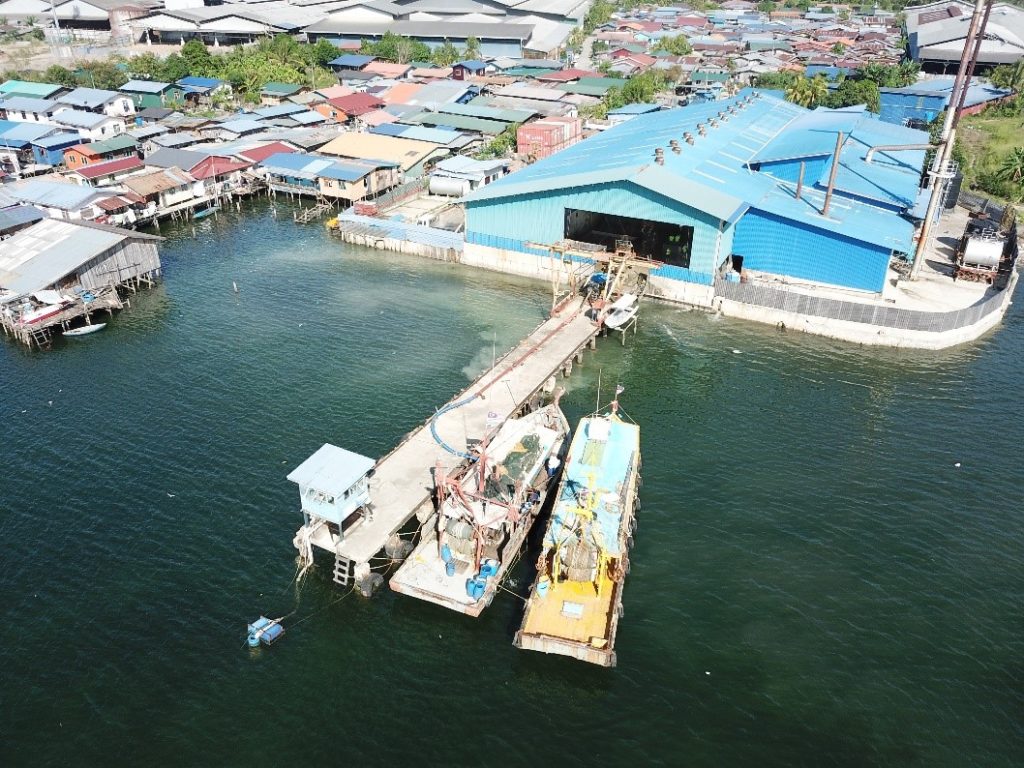 Contributing Positively to Society
Contributing to the development of our society & generating a positive impact in our areas of influence.